So I'm building a new pc
And I wanted to know wich motherboard is better :)
This one: http://www.newegg.co...0-801-_-Product
Or this one (I currently have this one): http://www.newegg.co...14464-_-Product
Other info: I want to buy a msi geforce gtx 970 gaming 4g gpu, and a Intel Core i5-4690K Boxed cpu.
Please help
And you are always free to give tips on what i should be carefull of on what to buy.
Current pc: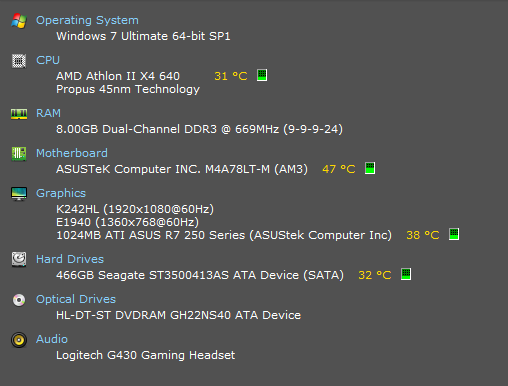 Edited by Muppie, 13 May 2015 - 10:05 AM.